Hornbuckle Defense Calls No Witnesses

By Traci Shurley
Star-Telegram [Fort Worth TX]
August 15, 2006

http://www.dfw.com/mld/dfw/news/15279033.htm

Defense attorneys for Arlington pastor Terry Hornbuckle rested their case about 10:15 Tuesday morning without calling any witnesses.

Jurors are expected to hear closing arguments in his sexual assault trial beginning at 1 p.m.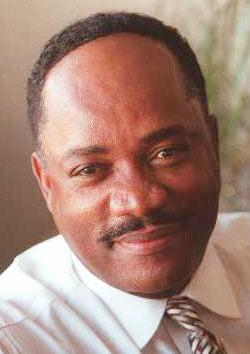 Mike Heiskell
Photo by The Star-Telegram Archives


Hornbuckle's attorney, Mike Heiskell, said he had advised Hornbuckle that his testimony was not necessary at this point in the trial, and Hornbuckle agreed with that advice.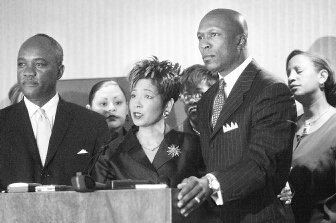 Photo by The Star-Telegram Archives


Jurors in the case will begin deliberating after closing arguments. However, the trial will recess at 5 p.m. regardless of whether a verdict has been reached. Some jurors have prior commitments today.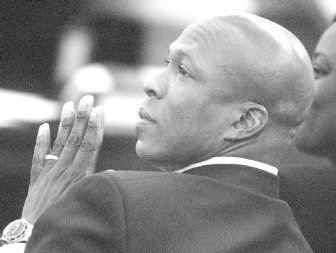 Photo by The Star-Telegram Archives


The 44-year-old founder of Agape Christian Fellowship in Arlington is accused of raping three women -- including two who said Hornbuckle drugged them first.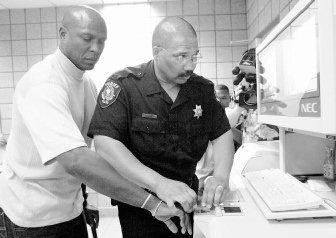 Photo by The Star-Telegram Archives


If convicted, Hornbuckle faces up to 20 years behind bars on each charge.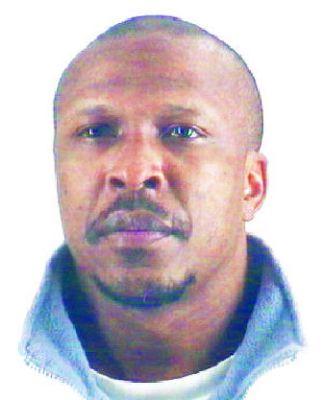 Terry Hornbuckle
Photo by The Star-Telegram Archives


The allegations against Hornbuckle surfaced in the fall of 2004. Lawsuits were filed. A criminal investigation was launched. Hornbuckle hired a private investigator to begin working on his defense.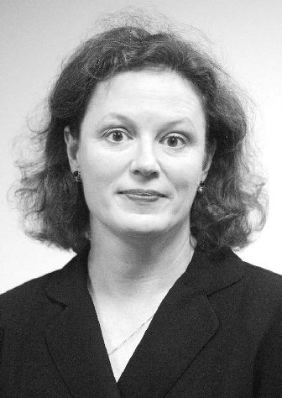 Betty Arvin
Photo by The Star-Telegram Archives


In March 2005, Hornbuckle was indicted on allegations that he sexually assaulted several women and a warrant was issued for his arrest.

Danny McCormick, an investigator for the district attorney's office, testified Friday that after Hornbuckle's arrest, he found an empty prescription bottle of Xanax, a prescription bottle of Lorazepam with 29 pills in it, and a printout that described the effects of benzodiazepines.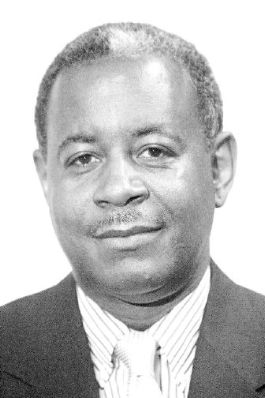 Leon Haley
Photo by The Star-Telegram Archives


Prosecutors have suggested that Hornbuckle used benzodiazepines -- a large class of drugs that cause sedation -- to drug his victims.

Before resting their case Friday evening, prosecutor Sean Colston, who is trying Hornbuckle with Betty Arvin, played jurors an excerpt of an interview Hornbuckle did with KHVN radio talk show host Robert Ashley on April 17, 2005. In the interview, Hornbuckle tells Ashley that he is "totally innocent" of all charges.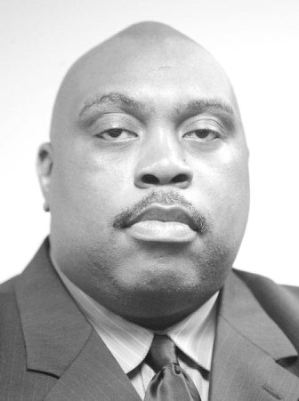 Sean Colston
Photo by The Star-Telegram Archives


"Did you have sex with any of these folks?" Ashley asked him.

"I'm totally innocent of all of that," Hornbuckle replied.

Since then, Hornbuckle has changed his story. His attorneys have been arguing since his trial began that Hornbuckle was guilty of being a playboy and an adulterer, but that he is no rapist.