Former Maui Deacon Sentenced to Prison in Sex Assault Case

TheHawaiiChannel.com [Hawaii]
July 20, 2006

http://www.thehawaiichannel.com/news/9552330/detail.html

Honolulu -- A judge sentenced a former Maui Catholic deacon to prison in a case involving more than 60 counts of sexual assault on a young boy.

James Ron Gonsalves was sentenced to a year in jail and 20 years probation on 62 counts of sexually assaulting a boy over the course of three years.

His victim was 12 when the crimes began and continued until June of last year at Gonsalves' home and at Saint Ann Church in Waihee, where he was administrator, prosecutors said.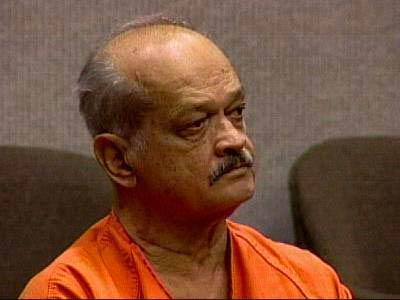 James Ron Gonsalves


After Gonsalves is released from prison, he must serve three years of home confinement and is barred from contact with children.

The state Catholic diocese has permanently removed Gonsalves from ministry.